Do you want to stay for a season of more than three months in New Zealand and combine studies and work? One of the best options available is the student visa. Today we explain everything you need to know about the student visa for New Zealand.
Depending on different factors, the New Zealand government will require some requirements or others to obtain the student visa. The variables are:
If the studies you want to take last more or less than 6 months.
Your nationality.
The type of education you want to receive.
If you are under or over 18 years of age.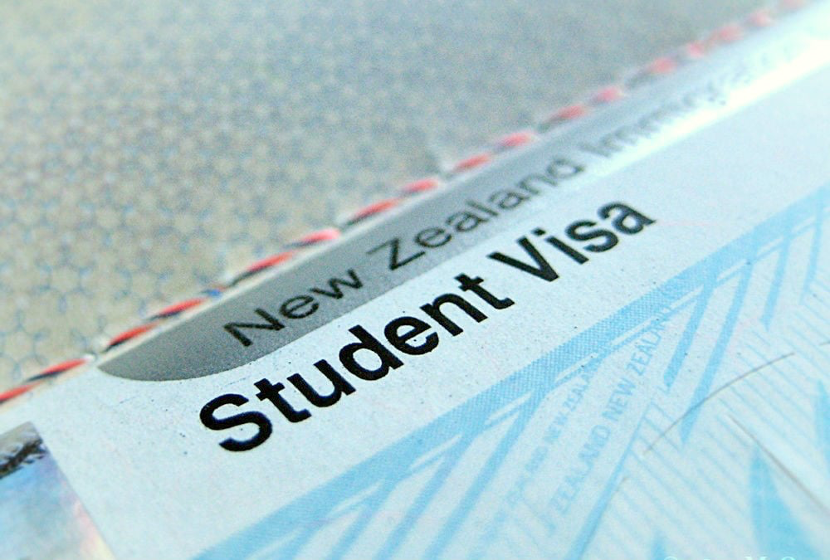 How long can I stay in New Zealand on a student visa?
With it you will be able to work and study without any problem during the time that you remain studying in the country, that is, its length will coincide with that of your training program. In addition, you must add the extra vacation time of the course.
Vacation periods depend on the duration of your training program and the institution where you do your studies.
If your course lasts a minimum of 3 months, you will have a month of vacation, the perfect time to get away and explore the country!
What does the student visa allow me to do?
With the New Zealand student visa you will be able to work up to 20 hours a week until your visa expires.
Maybe you can work full time:
During scheduled vacations within an educational program that lasts at least one academic year and has more than 120 credits.
During the Christmas vacation period, if you are studying full time and your course is worth 120 credits or more.
In the case of a doctorate or a master's degree at the university, you will not have any kind of restrictions to work. Your hours will not be limited and you will enjoy full labor rights.
If you choose to study English in New Zealand, you can work part-time (20 hours a week) if your course meets certain requirements.
For courses of 14 weeks or more you can work if:
They are 20 hours a week.
The duration is at least 14 consecutive weeks.
The course is delivered by a category 1 university or education provider.
The provider is category 2, but you can present an IELTS certificate with a level 5.0 or higher that is less than two years old when applying for the visa.
For shorter courses, the New Zealand authorities will assess whether or not to grant you employment rights depending on whether your course is a continuation of a previous course and whether it is taught by the same institution. Also, check why it's important to study in New Zealand.
What basic requirements do I have to meet to obtain it?
You have to present confirmation that an educational institution has accepted you in the course you want to take. Must be approved by the New Zealand Qualifications Authority.
Demonstrate sufficient economic funds to pay your course fees and pay for your life in New Zealand during the time you intend to be in the country ($1,250 for each month of stay).
A return plane ticket to your country or sufficient economic funds to be able to buy it.
How long does it take to process the visa?
As of today, when applying for a New Zealand student visa, 75% of applications are approved within 38 days of applying for the visa, 90% within three months and 95% within 4 months.
Can you go back home or go on vacation to another country while you study?
Of course, you can come and go from New Zealand as many times as you want as long as you don't miss classes (that's what holidays are for).
How much money am I going to spend?
The necessary procedures to obtain the student visa have a cost of 330 NZD regardless of their duration. If you wish to renew your visa, you will have to pay this amount again.
In addition, you must demonstrate financial funds of more than 1,250 for each month of stay and pay the tuition and fees of the educational program you choose.
The essential
Before applying for your student visa for New Zealand, you must necessarily formalize the enrollment in a school in the country.
Remember that this is an essential prerequisite to be able to apply for your visa. The New Zealand authorities will not grant you a visa unless you can prove that you are enrolled in a course at a government accredited educational institution.